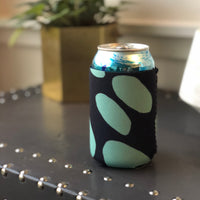 Add some joy
Our top-quality neoprene coozies don't just keep your drinks cold, they pop that color too. Cool.
shop now
Color
Always know which drink is yours. The fashionable one, obvs.
color me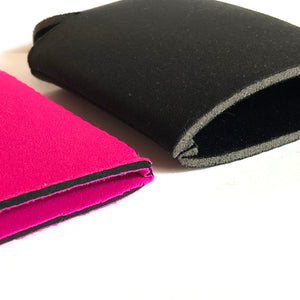 Quality
On the left? Our top-quality neoprene. On the right? That's the foam coozie you got from that festival two summers ago. You can see neoprene is denser, which means it has a higher R-value. This is a cool science way to say that neoprene keeps your drink cold for way longer. SCIENCE!
science me
Joy
Pretty sure you don't have enough butts in your world. Just sayin'.
butt me
Most popular
Green Blobbo Guys

Hairy Rain

Hang In There!
Testimonials
Super fast shipping, fantastic quality. Love it!

Frank P.
High quality coozie that got here in record time. My brother loves it!

Chelsea C.
So fun!! The color is amazing!

Jessica M.